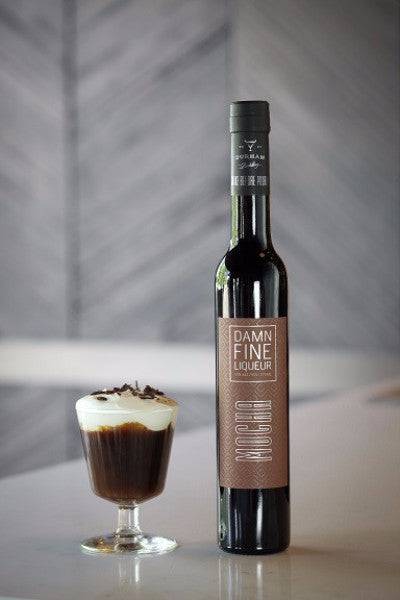 All Natural, Damn Fine Liqueurs
Step right up if you have a taste for the finer things in life. Our liqueurs are nothing short of remarkable. Every flavor showcases premium-quality ingredients sourced directly from talented local artisans.
From meticulously handcrafted chocolate to freshly brewed cold-brew coffee, our Damn Fine Liqueurs deliver an unparalleled combination of sweetness, richness, and flavor complexity.
And the best part? They're all gluten-free, nut-free, and completely natural. It's pure beauty in a bottle.